The daily stresses of our lives have been a big contributing factor in our mental health. Last year, with the pandemic hitting the world, creating chaos, an uncertain future, painful losses of jobs and lives, major adjustments in education, career, and everyday activities, many more people have had to deal with mental health issues.
World Mental Health Day is observed on October 10, and it will have been more than 18 months since the Covid-19 pandemic hit us. Although some countries are slowly returning to a "new normal" setup, there are still many whose transmission rates and hospital admissions remain high and disruptive, continuously affecting lives of communities.

A survey conducted by the World Health Organization in 2020 showed that services for mental, neurological, and substance use disorders had been significantly disrupted, despite many groups such as our health and frontline workers, people living alone, students, and those with pre-existing mental health conditions being particularly impacted.

It is then necessary that governments make quality mental health care a reality. For World Mental Health Day, it is an opportunity to focus on what our leaders and civil society organizations are doing to ensure that they support this goal.

With this year's slogan of "mental health care for all: let's make it a reality," Neeuro continues to support and advocate mental health awareness, with available brain training solutions for a stronger and healthier brain.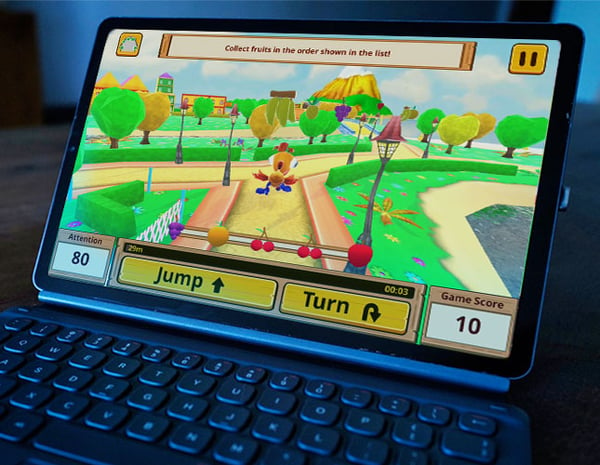 To help children with attention deficit disorders, Cogo by Neeuro, a patented, scientifically validated digital attention training program using brain-computer-interface technology, helps improve children's attention issues through its fun and interactive games, easily administered using the Neeuro SenzeBand, which interprets brain signals in real time, and is able to determine if a child is in a focused state.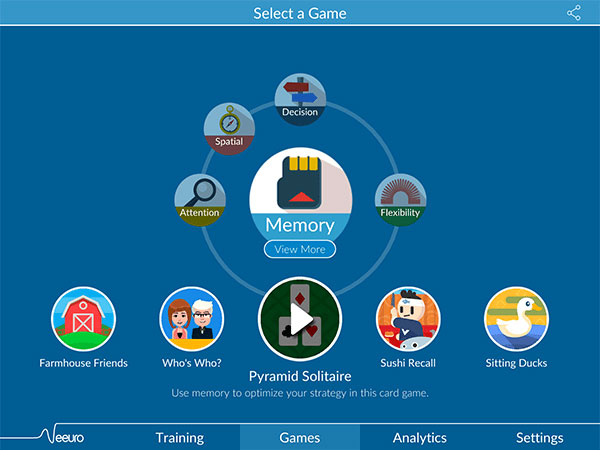 Meanwhile, to help maintain our brain in top shape, Memorie by Neeuro, a collection of mobile games that help train our different cognitive functions, has the ability to enhance our cognitive skills in attention, memory, decision-making, spatial awareness, and flexibility, enabling us to think faster, learn smarter, and remember better. Paired also with the Neeuro SenzeBand, the Memorie app measures brain activity while training, and tracks brain fitness in real time through its digital therapeutic analytics that reports steps needed to achieve a healthier mind.

Let us be mindful of our mental health, and awareness, acceptance, and care towards improving and strengthening our cognitive functions mean that we continue breaking the crippling stigma of mental health issues.