Study Tips and Study Habits for Children Below 8 Years Old
All parents wish that their child excels in all spheres of life. While your child may excel in sports, you may find that they have trouble focusing or learning while studying. At times, you want to give them study tips, but you need help.
Don't worry, this doesn't indicate you have failed as a parent or your child has a learning disability. While many children want to work in STEM-related fields, they tend to find subjects, such as math and science, boring! This shows that increasing the child's interest could increase their learning abilities. Thus, this article will focus on highlighting several study tips and study habits for students below the age of 8.
Study Tips and Study Habits #1: 'Learning' (Not Studying) is Fun
To begin with these study tips, there are many circumstances where a child enjoys learning about new concepts but dislikes the process of studying. This is because kids have more energy than adults and do not feel the need to channel that in activities they dislike. Thus, you can improve your child's capacity to learn by first setting up an environment that facilitates learning
For some children, one of the study tips to try might be to place them in a quiet well-lit room which is free from distractions, including games and mobile phones.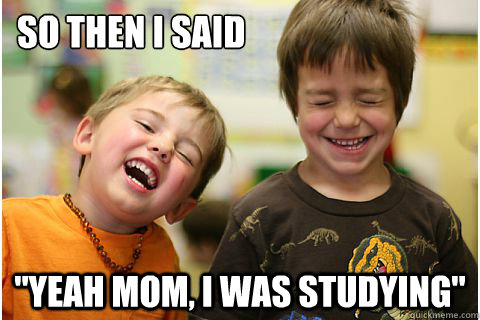 On the other hand, some children may prefer slight background noises, such as music, to focus. Furthermore, using different visual and auditory cues can also help change the way your child learns. Using techniques like rhymes or acronyms greatly aid some children (one of our favorite study tips!). Thus, it is advisable to try numerous techniques while learning.
Study Tips and Study Habits #2: Feed them Healthy Food
Eating healthy food, such as green leafy vegetables, fruits, etc. can greatly improve your child's ability to learn. These don't only help with their physical growth, but also helps boost memory power and concentration. Furthermore, restricting the amount of caffeine or soda children drinks reduce their energy levels.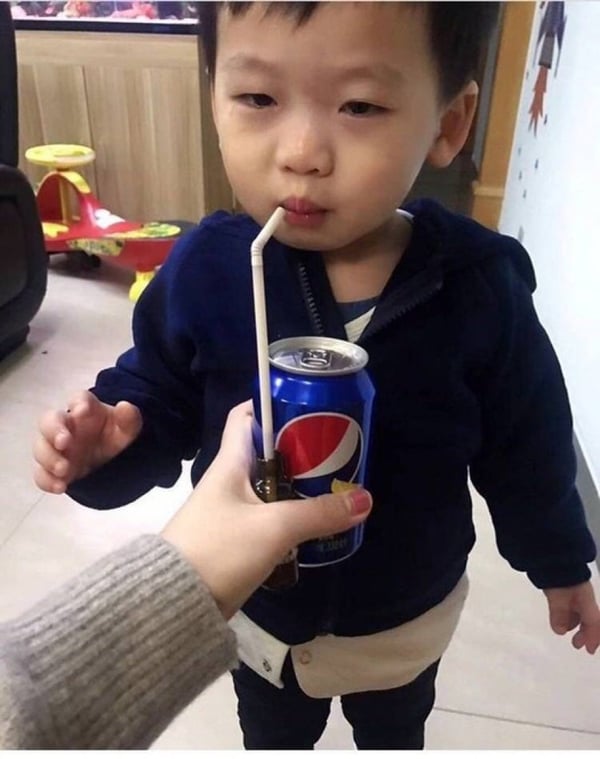 This is because such drinks contain large amounts of sugar which give children a rush of energy. Thus, it makes them more active and hence makes it more difficult to concentrate.
Study Tips and Study Habits #3: Play Games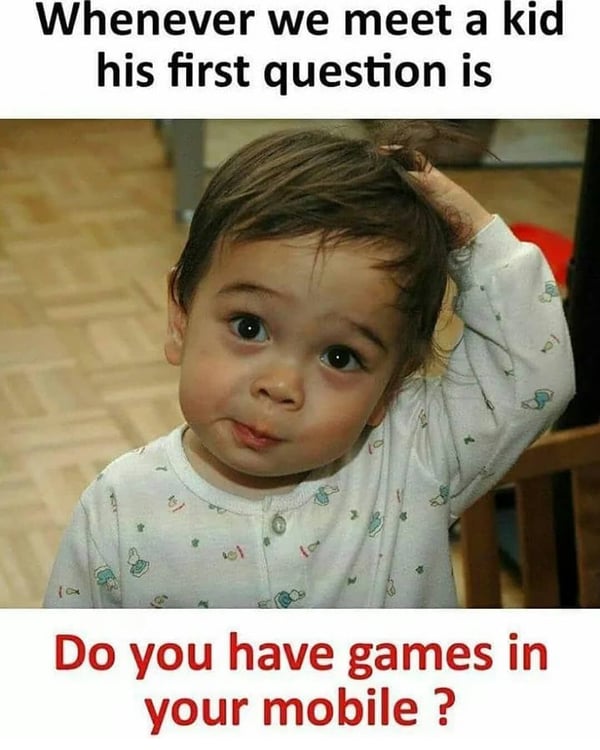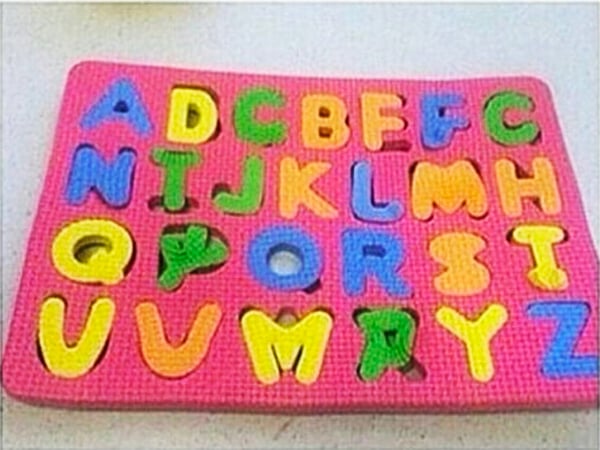 While most parents would agree that their child is too playful and energetic, using games is one of the most helpful tips for learning. Games involving simple challenges like making your child sit in a chair for a certain number of minutes can help increase patience. On the other hand, teaching them how to solve complex puzzles can make them better at problem-solving.
Study Tips and Study Habits #4: Create Them a Routine
For many children, a normal school day starts early in the morning and ends around the afternoon. After this, they generally use the time to watch TV or play video games. While this is an essential pastime as well, it is also crucial that you set aside time for other work, like studying or taking naps. Enrolling your child in some extra-curricular or co-curricular activities ensures that they remain active.
Such activities also allow them to use their energy productively and help with mental and physical stimulation. These routines also help to create discipline in a child making them more responsible and independent. To give you an idea, the child's routine could entail school, an extra-curricular sport, nap time, study time, and set times for lunch and dinner.
Improve the Way Your Child Learns with these Study Tips
On another note, if you do find that they are struggling with learning to a greater extent, it's possible that they may be suffering from something. This does not mean that he or she cannot excel but rather suggests that the child will require a little extra help to do so. In such, it's better to seek the right treatment as early as possible. This can help prevent the condition from worsening.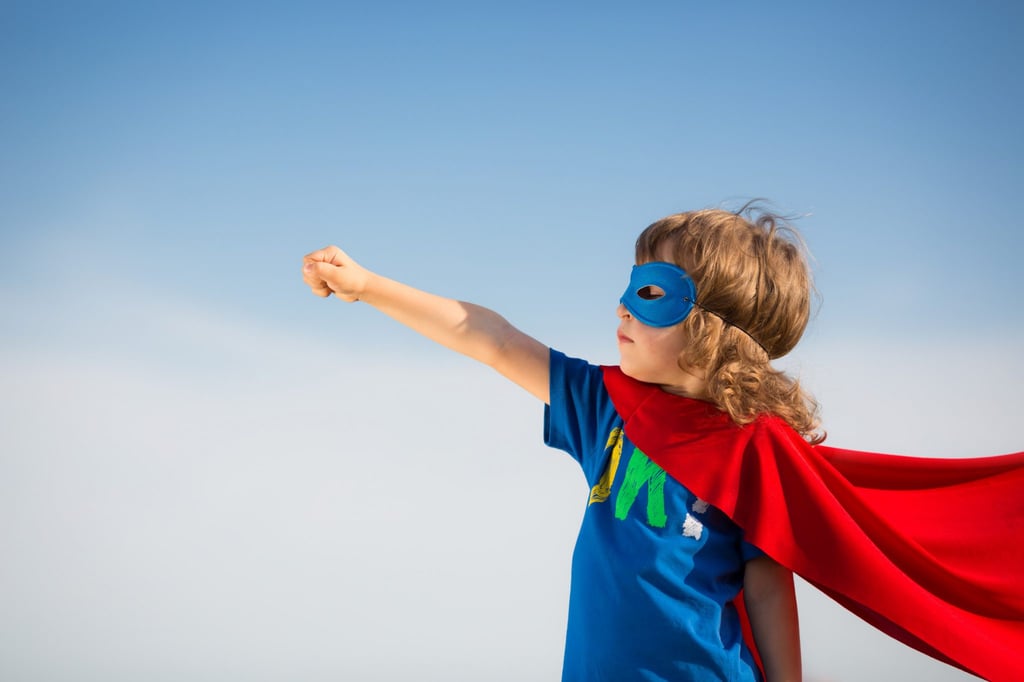 Apart from this, some parents also complain that their children appear better behaved when they are in school as compared to at home. According to some teachers, this is completely typical behavior and is a natural way that the child tests their boundaries. Thus, we hope that this article successfully highlights some of the key study tips and hence improves the way you teach your child.
Rebecca Siggers is a teacher and passionate writer. She enjoys writing about the Kids learning activities, parenting tips, effects of puzzles and crosswords all around the globe. She has been working as a freelance writer for quite some time now.
Through her writing, she hopes to influence as many people as possible to help kids grow their mental skills.
About Neeuro Pte. Ltd.: Neeuro is a global Digital Mental Health platform that is backed by a portfolio of patented and clinically validated research with Singapore's National Research Agency to empower digital therapeutics and brain fitness solutions.
Its core technology, NeeuroOS, empowers Digital Mental Health and Brain Fitness solution providers with an Artificial Intelligence (AI) platform to easily harness data from the brain and measure its different states such as attention, relaxation, fatigue, etc. Companies can then focus on their core offerings and go-to-market strategies.
The solutions include digital therapeutics for ADHD, anxiety, pain management, etc. It also powers brain fitness applications such as improving children's, working adults' and seniors' cognition. For more information, please contact www.neeuro.com.