Modern Trends in Education
What are your memories of a classroom before these trends in education came about?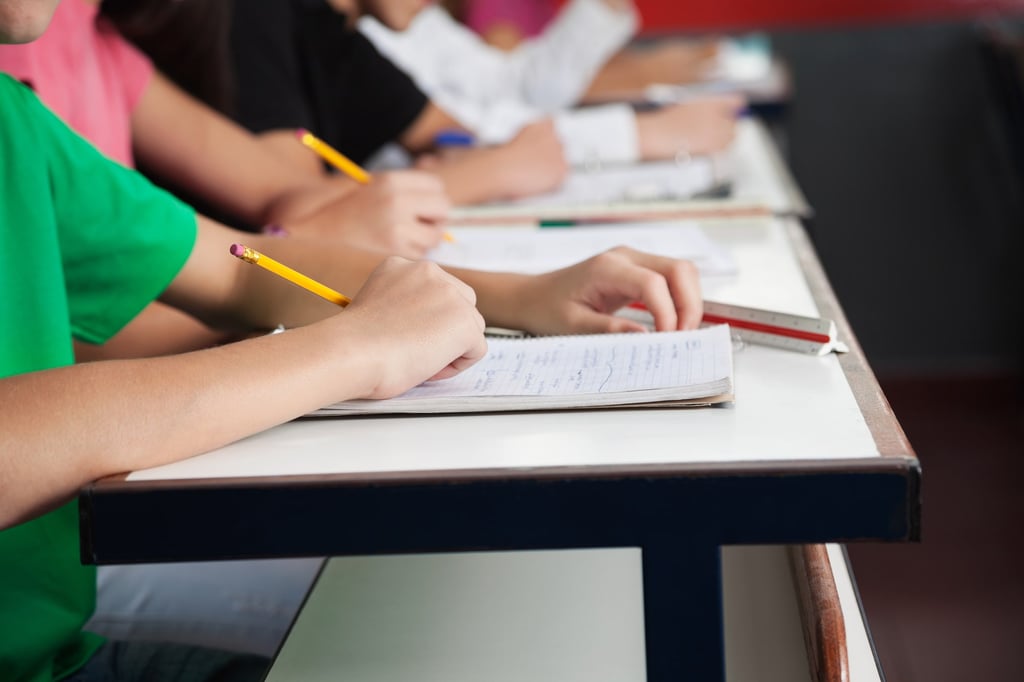 The things I remember vividly with nostalgia is the Blackboard, the wooden desk, and of course, the ruler.
Now, the whole education system is transforming with the evolution of technology and people's perception of education. Just being a passive listener in a class and taking notes is not sufficient anymore. Interaction, collaboration, creative learning are becoming an integral part of learning. Kids expect learning to be fun and exciting.
The traditional classrooms are changing to "smart classrooms". So, what are the new and modern trends in education?
1. Trends in Education: Ed-Tech Learning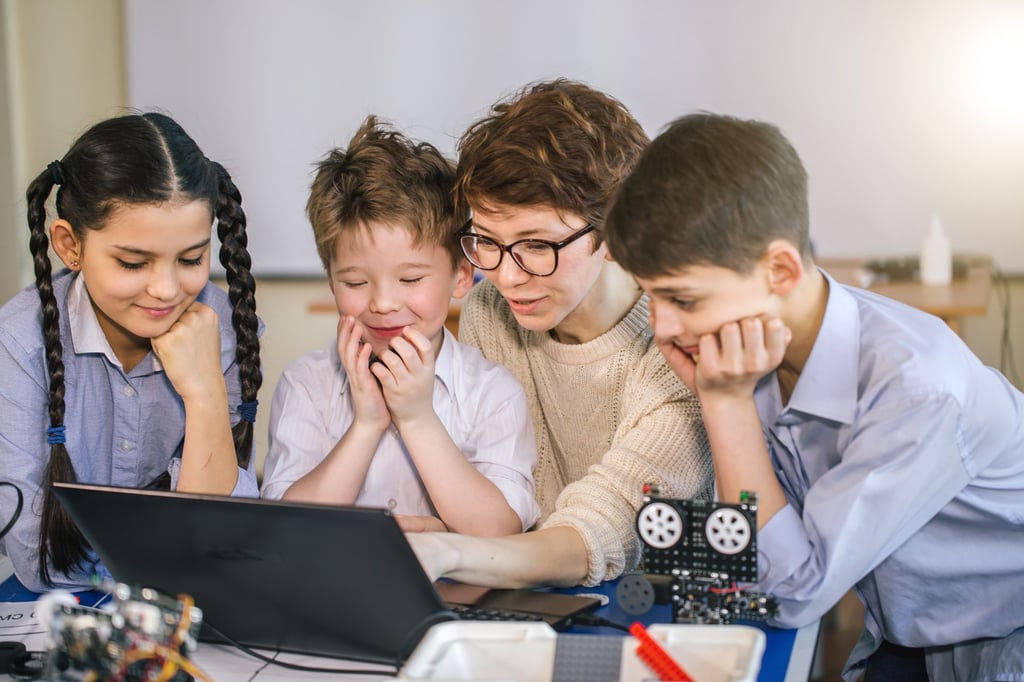 Integrating technology into classrooms is gaining popularity. Students and teachers now desire it as they provide improved pedagogical tools while relatively making their job easier.
Online lectures and e-notes are much preferred over traditional notes as they are easily accessible anytime, anywhere.
Collaborative learning becomes relatively easy as they could form study groups without any physical effort.
Simplifies parent-teacher engagement by eliminating the waiting time.


Some organizations offer videos covering all the chapters of a textbook. These videos provide explanatory videos with attractive examples and animations.
2. Trends in Education: Project-based Learning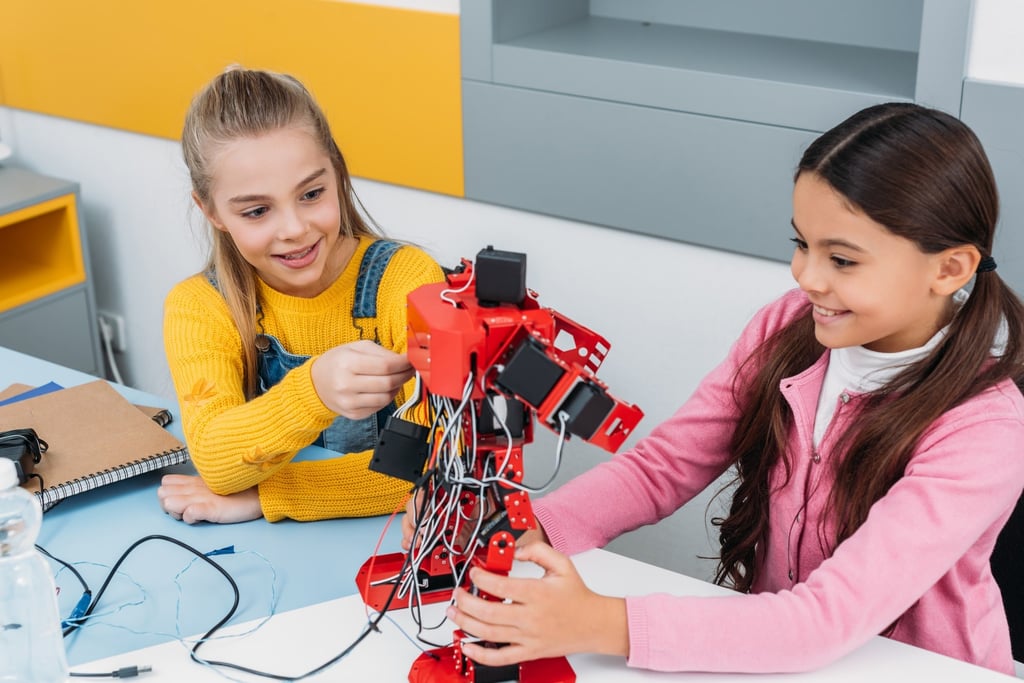 Educational institutions are creating innovative workspaces for teachers and students to come up with interesting projects. They also subscribe to international tools to help students showcases their knowledge.
3. Trends in Education: Gamification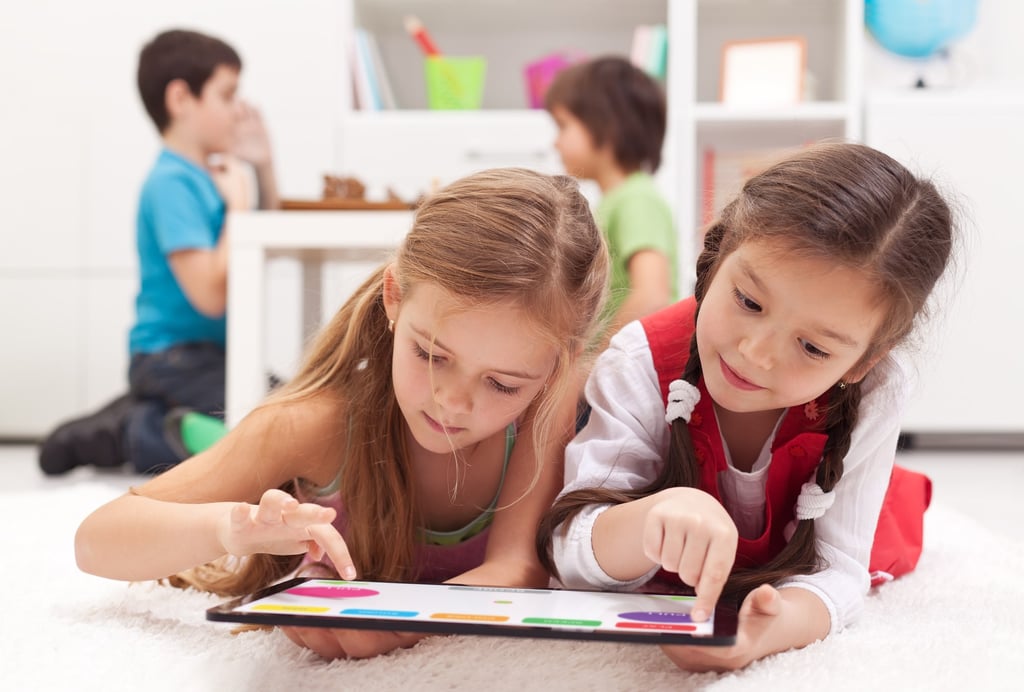 With a lot of education-related games, this has become an interesting approach to learning as it engages the student's undivided attention while improving their knowledge. Recently, a top educational company has partnered with Disney to provide game-based learning for kids. This new-age learning enhances the kid's focus and makes learning fun.
4. Trends in Education: Interactive Learning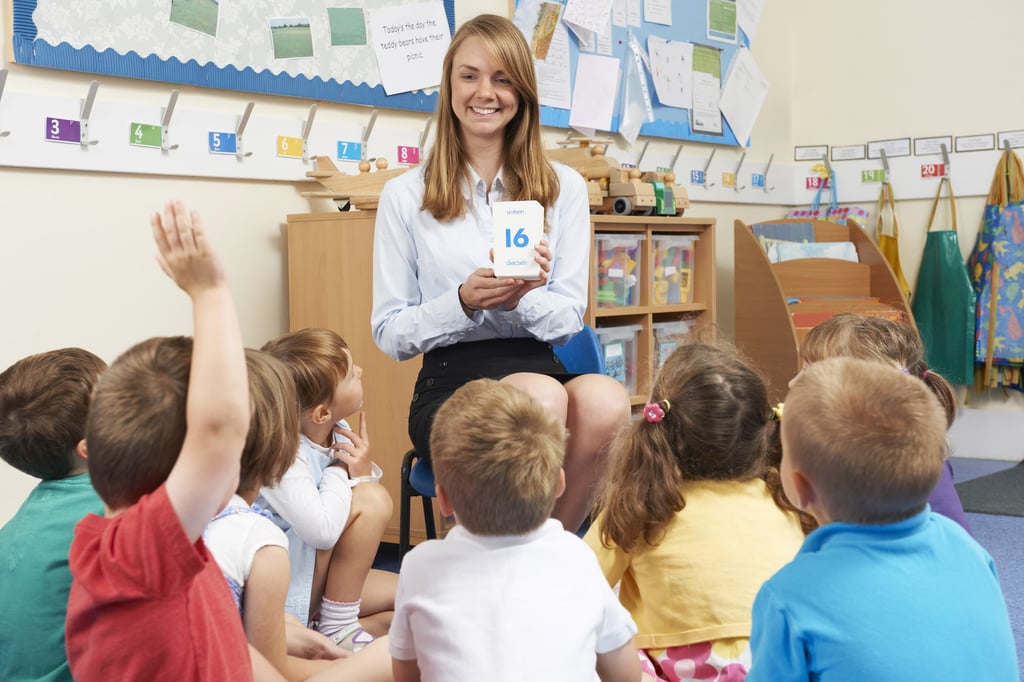 By creating quizzes and activities, learning will be more interactive and enhance student engagement. It also provides flexibility to the staffs in documenting their progress and managing the learning. There are several apps available which creates fun quizzes to bring about an interactive classroom environment.
5. Trends in Education: Brain Training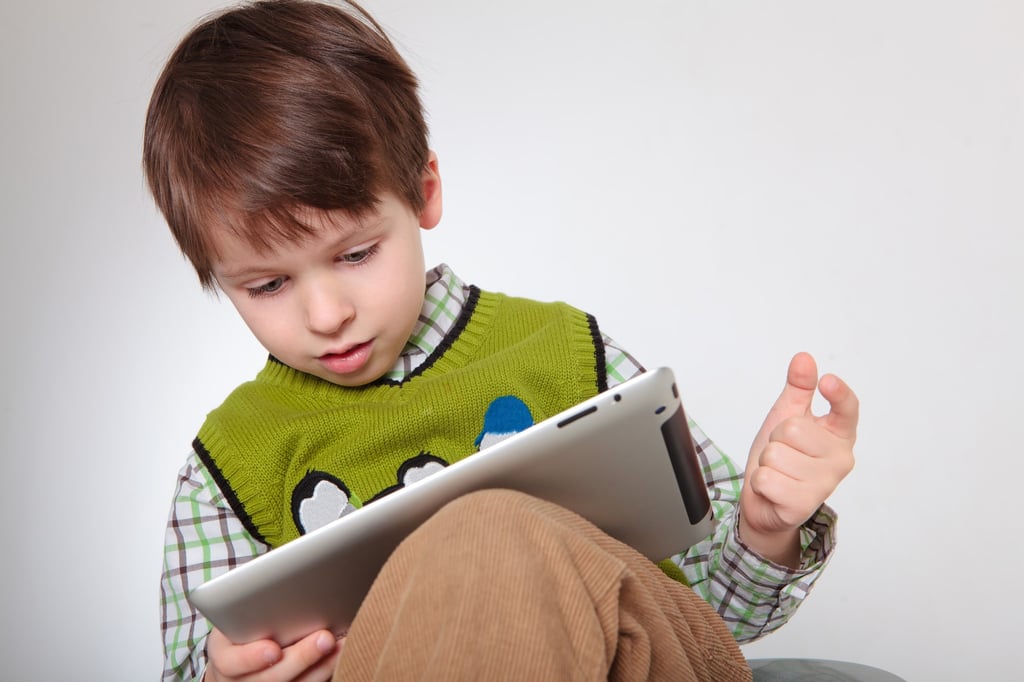 As essential it is imparting a fun learning environment, it is equally important to look for the areas they lag in. This is where brain training plays a crucial part, with their equipment and applications.
It interprets the brain signals and exhibits the areas where they shine and where they need improvement. Brain training equipment becomes instrumental when it comes to capturing neural activity. So, which is the best?
SenzeBand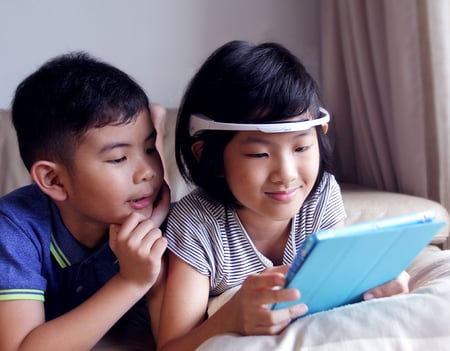 The SenzeBand, a revolutionary EEG headband by Neeuro, is capable of tracking and measuring your focus, attention, mental stress, and relaxation levels. With six sensors, it is extremely sensitive in picking up and interpreting the EEG signals accurately. The powerful features of this band include:
EEG Sensors
Accelerometer
Bluetooth Sync
Battery


The SenzeBand is compatible with leads iOS and Android smartphones and tablets. It is extendable to pair up with different Neeuro applications like Memorie, Smarty Knights, MindSync and MindViewer and is even capable of pairing up with customized games. With the sensors, it measures your real-time mental performance and interprets them with the utmost accuracy.
Find out more about the SenzeBand here.
Diverse Studies About Brain Training
Over the years, diverse studies have been conducted to confirm the reliability of brain training. Most of them reveal a significant change in the working memory suggesting the competency of brain training.
ADHD

A study by the Karolinska University in Sweden showed improvements in working memory, which enhanced the concentration and attention-span of those affected with ADHD.

Dementia

The University of New South Wales study showed that people experienced with high mental activity had a 45% lower risk of developing dementia.

Ageing

The University of Alabama showed that brain training substantially improved the cognitive activities in older people.

Reading Ability

The Temple University in Philadelphia showed that people who had undergone brain-training showed an increase in their temporal storage, which improved their reading comprehension abilities.
Neuroplasticity

In a study conducted by Australian scientists, the training programs which focused on the brain's performance speed, showed significant changes in its plasticity. The plasticity- changes form new neural pathways, thus literally changing the brain's shape, which produces better functional results.
Brain training is more than just "improving the memory." It causes changes in the neural network, thus stimulating a better overall mental performance. With many studies confirming their significance and effectiveness, institutions will encompass brain training as part of their curriculum in the future.
Neeuro helps teachers, schools, and parents to build and implement a learning curriculum to help students develop holistically.
About Neeuro Pte. Ltd.: Neeuro is a global Digital Mental Health platform that is backed by a portfolio of patented and clinically validated research with Singapore's National Research Agency to empower digital therapeutics and brain fitness solutions.
Its core technology, NeeuroOS, empowers Digital Mental Health and Brain Fitness solution providers with an Artificial Intelligence (AI) platform to easily harness data from the brain and measure its different states such as attention, relaxation, fatigue, etc. Companies can then focus on their core offerings and go-to-market strategies.
The solutions include digital therapeutics for ADHD, anxiety, pain management, etc. It also powers brain fitness applications such as improving children's, working adults' and seniors' cognition. For more information, please contact www.neeuro.com.