Today's children are facing a difficult situation without them knowing. Have you noticed the seemingly increasing participation in children playing mobile games?
A study presented at the 2017 Pediatric Academic Societies Meeting found that the more time children between the ages of six months and two years spent using handheld screens such as smartphones, tablets, and electronic games, the more likely they were to experience speech delays.
The reality is, every parent is going to need a device at some moment, a screen, or a device, a tablet with their child at some point. And ultimately the question remains: 'What types of things can I buy to help my child learn?'
How Brain Training Games Can Assist in Improving Children's Attention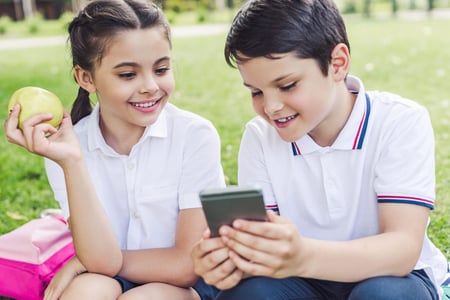 Brain training games may sound new to others, but it is something that people already use way, way back. If you were asked by your math teacher to memorise the multiplication table, then you probably have done a form of brain training games at school.
For children, brain training games have been an important tool in improving focus. Although they have sharp and creative minds, they can get distracted easily when performing a task. Fortunately, brain training games exist which can help lengthen attention spans of children.
Not all games are as bad as parents think. There are some games that are cool, fun, catchy, and challenging ones for children to try. Selecting the proper brain training game or activity gives children the chance to learn how to handle tasks without them getting distracted.
If you are wondering which attention brain training games you can do with your children, check out the list below: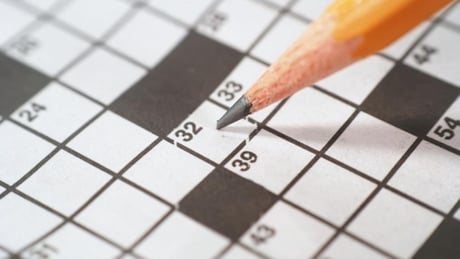 Attention Brain Training Game #1: Crossword Puzzles
Surprisingly, the traditional crossword puzzle game is a great way to refocus a child's attention. It is a perfect way to enhance and increase your child's vocabulary.
Plus, it is a game that can be done in groups, so teachers can continue to use it without killing the interest and energy of their students!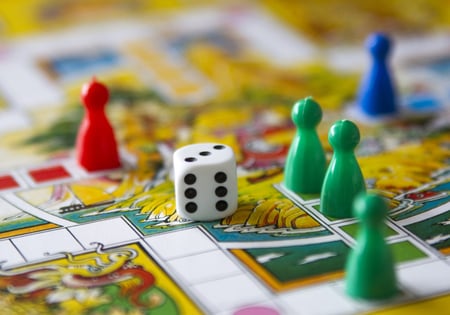 Attention Brain Training Game #2: Board Games
The mere fact that these games are on physical boards makes it more appealing for children who lack attention or focus when doing a task. Board games do not require any gadgets which help them develop their cognitive and social skills at the same time.
Chess, Snakes and Ladders, and other board games demand one's focus and logical skills to play. This way, you keep your child from having too much exposure to smartphones and allows them to get closer to you.

Attention Brain Training Game #3: Smarty Knights
A card game and digital game in one, it is one of the highly approved brain training games by most parents.
Smarty Knights is a game that helps their children improve their attention span. It helps develop their cognitive skills while enjoying the fun graphics and at the same time, develop game strategies.
Developed through neuroscience, it is effective in enhancing the child's focus while helping them improve on their weaknesses. Plus, its challenges are cool and thrilling enough to keep them playing!
Are you ready to start your brain training game journey? Get Smarty Knights App today by clicking the banner below!

Provide Brain Training Games to Your Children and Students with NeeuroFIT for Children
With years of development and collaboration with renowned research institutes and professionals, we have created modern and fun learning solutions to give your child a head start for a sharper mind.
Cognitive functions help with everyday life, especially school. Having higher processing skills like attention and memory aids in a better performance in areas that require high logical processing like Math.
Enhance your child's cognitive abilities with NeeuroFIT for Children, a range of programs that include workshops, health talks, brain training games, and sessions!